Would you like to experience a Nature-Connected outing?  Be guided to move your body and quiet your mind?  Have support to access the beauty and healing properties of nature?
Nature-Connected Hikes, Wanders, Sits

Mindfulness Classes- Indoors and Out

Gentle Yoga or Fitness Instruction
Or, just be coached remotely via phone or Zoom
Are you interested in a wellness or nature-oriented workshop for your company or community?  Do you have a group seeking regular fitness, yoga or meditation training and support?  I would be happy to get this opportunity going for your community!
Please check back periodically as events are added. If you would like to be notified about upcoming events, classes and opportunities, please join our mailing list!
Calendar of Upcoming Events
March

2023

Sun
Mon
Tue
Wed
Thu
Fri
Sat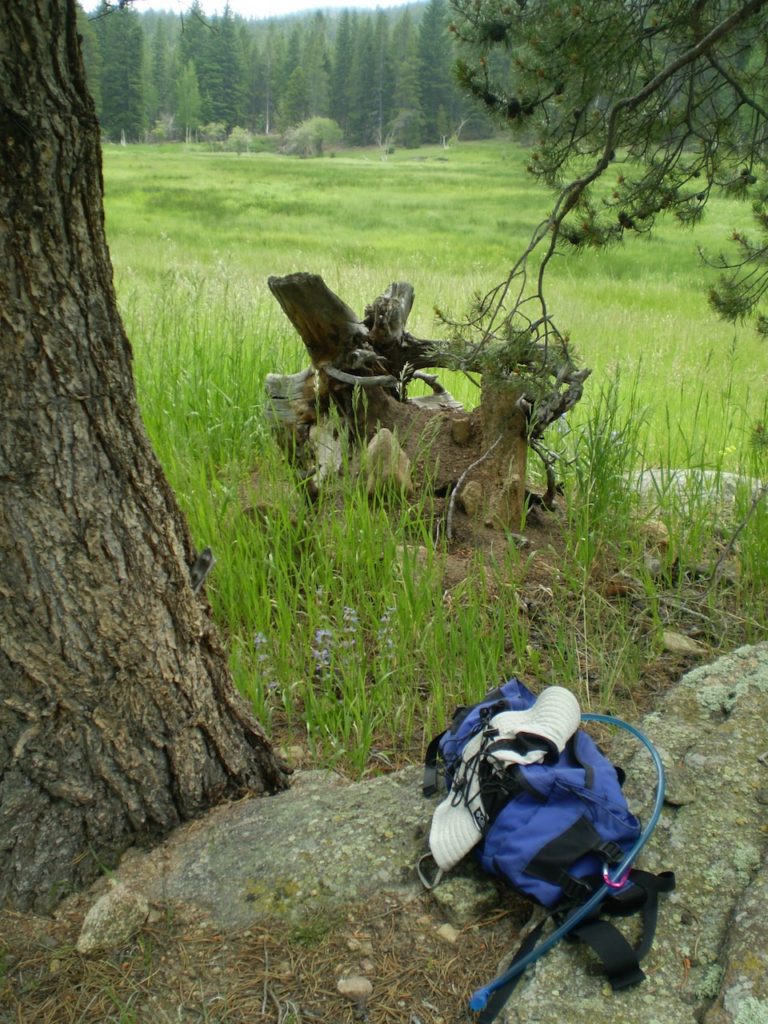 Descriptions- Ongoing or periodic classes
Gentle Yoga – Are you looking for a yoga practice that is gentle, yet helps you access relaxation, strength, flexibility and mindfulness? A very stimulating and relaxing class.
Adult Strengthen, Stretch and Balance – This fitness class is designed for mid & mature adults to enhance cardiovascular endurance, muscle strength, range of motion and balance. Popular with pre-menopausal, and post-menopausal women.
Improve functional capabilities

 

Enhance balance & flexibility
Increase strength & coordination
Beginners and intermediate levels welcome
Mindfulness Meditation – Would you like to learn how to slow your monkey mind and enhance your focus on the present moment? Are you seeking more relaxation and an opportunity to release stress and tension? Explore a variety of mindfulness techniques to help train your mind and relax your body.
Full Moon Hikes – Are you seeking a unique experience of being in nature? Full moon hikes are opportunities to explore your connection to the natural world, refresh the mind and invigorate the body in beautiful areas along the Front Range. Connect with others while observing the wonders of nature, such as a moonrise, sunset, or changing quality of dusk.
Nature Connection, Stress Reduction, Yoga & Mindfulness
Various nature and coaching oriented programs are offered throughout the year.
Spring into Wellness (April/May) – In this mini-series, learn how stress impacts your longevity and well-being, and learn a multitude of techniques to improve your health, happiness and resilience.  You will receive coaching and tools so you can progress toward a healthier and more enjoyable life.