Coaching changes lives
Are you feeling the strain of our current life situation?
Seeking your best way to increase ease, get more exercise, or get unstuck from uncertainty?
Do you need to find a way to express yourself and find constructive solutions?
Maybe it's time for you to try coaching?!  Life Coaching is a partnership providing the structure, accountability, expertise, and inspiration to enable you to learn, grow, and develop beyond what you can do alone.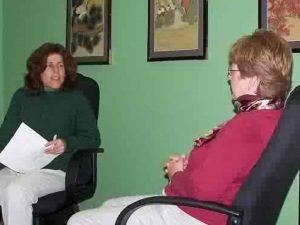 Individuals work with a coach in many areas of life: career, business, personal transitions, relationships, financial, life balance, spirituality and more.  Any place you feel stuck, seek inspiration or want greater clarity in life, coaching can help!  As a coach, I partner with clients in a thought-provoking and creative process to help maximize their personal and professional potential.
I can help you change your life
My specialty is working with mid-life women seeking greater joy, satisfaction, work/life balance and improved well-being, especially those drawn to the outdoors.  I help them access life fulfillment, feeling good in their body, greater flow and ease as well as deeper connection to what's most important to them.

Would you like to experience what it would be like to work with a professional life coach? Phone, Zoom or Nature sessions available! Contact me to set up your discovery session now!